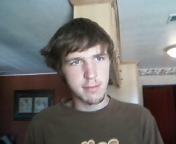 Hey everyone I'm Jonathan Smith better known as Johnny Lightning and I'm a fan of the Mario and Legend of Zelda series. Nintendo is my favorite video game company, and EA is my second. I also like Halo. Nintendo is my favorite video game company along with ,EA, Capcom, Blizzard, Epic Games, Bungie, Sega, the original Atari, Midway (now Netherealm Studios), and Konami.
Favorite Game companies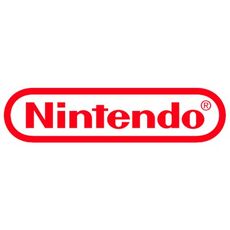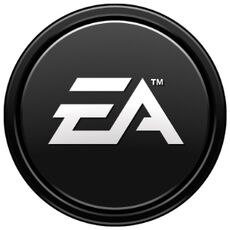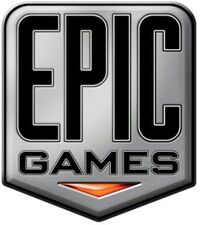 My favorite video games
Arcade
Donkey Kong
Donkey Kong 2
Mario Bros.
Battlezone
Pong
Breakout
Major Havoc
Frogger
Mama Kangaroo
Atari 2600
NES
Super Mario Bros. 3
Super Mario Bros.
Super Mario Bros. 2 (America)
Duck Hunt
SNES
Super Mario World
Super Mario World 2
Donkey Kong Country
Donkey Kong Country 2: Diddy's Kong Quest
Super Mario RPG: Legend of the Seven Stars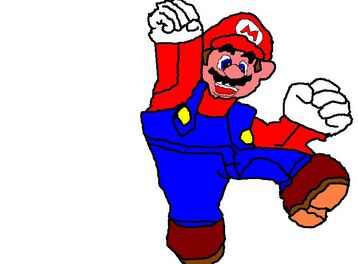 Nintendo 64
Super Mario 64
Paper Mario
Mario Kart 64
Mario Party 3
Super Smash Bros
Nintendo Gamecube
Super Mario Sunshine
Paper Mario: The Thousand Year Door
Mario Kart Double Dash!
PacMan World 2
Super Smash Bros. Brawl
Sonic Heroes
Namco Museum
Nintendo Wii
Super Mario Galaxy
Super Paper Mario
Super Smash Bros. Brawl
Naruto Clash of Ninja Revolution
Sonic Unleashed
Mario Party 8
X-Box 360
Halo 3
Halo 3: ODST
Tomb Raider Underworld
Dante's Inferno
Nintendo DS
New Super Mario Bros.
Mario vs. DK March of the Minis
Super Princess Peach
Community content is available under
CC-BY-SA
unless otherwise noted.