Nintendo is a widely-known video game company that brings joy and entertainment to families, gamers, fans, and, well... anyone across the globe!
We are a growing Fandom community where we contribute to Wiki-based content on Nintendo, one of the most-successful and largest video game companies in the world. Every day, we are editing, creating, and adding to articles on our favorite franchises, including Mario, The Legend of Zelda, Pokémon, Kirby, Metroid, Fire Emblem, Super Smash Bros. and so much more. Not only that - this Fandom also covers information about Nintendo's systems, companies and affiliates, third-party franchises, etc.
Register a Fandom account today, and you can start contributing, too! Created by fans, for fans!
Visit our community portal and learn more about the Nintendo Wiki.
Malos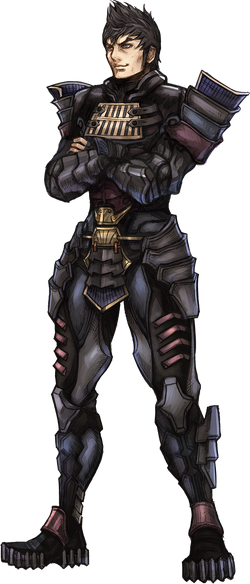 Logos also known as Malos is a character in Xenoblade Chronicles 2. He is the number two of Torna, the secret organization who wants to find and capture Pyra. As number two of Torna, he is the right hand man of Jin, the leader of the organization. He is said to be a classy and skillful Driver. Malos is however more important than he seems at first glance, he is also an Aegis, a legendary Blade created by The Architect. In many ways, Malos and his Driver, Amalthus, can be considered as the main antagonists of the game. He is also the main antagonist and final boss of the Torna ~The Golden Country~ story.
Previously featured: Revali • Andross • The Legend of Zelda: Majora's Mask
List (Archive) • Nominations
please try not to upload .webp files, they don't display as well as other files types. If you're going to upload an image please try to have a .jpg or .png file instead.
This month's featured article is Malos from the Xenoblade series. There were no suggestions this month so I chose this one because it is complete and to celebrate the release of Xenoblade Chronicles 3 at the very end of last month. Don't forget to su…
This month's featured article is Revali from the Zelda series. This was suggested Arctic Vixen Star Gamer, since it is a good article, I have no reason to object. Don't forget to suggest A class articles on the Nomination page if you want them to be…
---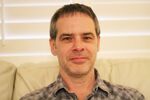 Super Smash Bros. Ultimate is the first game in the series to include a non-Japanese third-party character – and song arranger.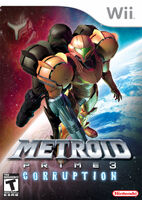 Metroid Prime 3: Corruption
Fjorm
"You have at last mastered all of the hidden skills. Although I accepted life as the hero, I could not convey the lessons of that life to those who came after. At last, I have eased those regrets. You who have marched through countless foes, each mightier then the last... You who now gaze to the future with vision unclouded... Surely you can restore Hyrule to its stature of yore as the chosen land of the gods. ...Farewell!"
—Hero's Shade in The Legend of Zelda: Twilight Princess

---
"Pick a god and pray!"
-Frederick in Fire Emblem Awakening

This is a fan community contributed by fans, for fans. The Nintendo Wiki is in no way affiliated with Nintendo, its subsidiaries, and/or its partners.