Blog Posts
This is my first blog post.
hi i ethan and welcome to my page. i also have a yt channel that u can go sub to called NintendoMasterEthan
The Nintendo Switch Lite turned out to be too small, as it kept getting misplaced or lost in food aisles and other aisles. You would have to mail it back to 14 Orange Street, Redmond WA, 10101, or you would get swatted.
---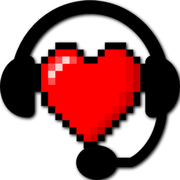 Community content is available under
CC-BY-SA
unless otherwise noted.