Featured article

Shigeru Miyamoto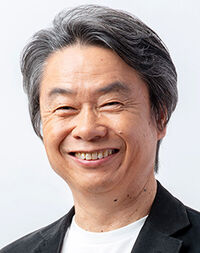 Shigeru Miyamoto (JP) (born on November 16, 1952) is a video game director, producer, artist, designer, and general manager at Nintendo. Born in the small town of Sonobe, Japan, he has been considered one of the most innovative, admired, prolific, influential, and acclaimed video game developers.

Shigeru Miyamoto has created some of the industry's most lucrative franchises and is credited in a variety of titles that have been lauded by virtually all critics. His contributions for the science and art of the medium within the technical software side of game development is considered to be unparalleled when it comes to having a profound impact and enduring legacy.  
Previously featured: Pokémon Red and Blue • Golden Sun • Duma
Archive • Nominations
Blog Posts

AlicePia
•
Since Ghirahim le fabuleux didn't made a reminder this month,i'm going to do it on my own.
This month's featured article is Shigeru Miyamoto. Don't forget to to suggest A class articles on the Nomination page if you want them to be featured!
Shigeru M…
Some of the Fire Emblem character articles have a problem with the skills tabber, where it simply doesn't end. You can see this in Kagero, Hana, and presumably a few other articles. Even though it should end at "Other Appearances," the rest of the a…
---
Quotes
"Ah, the rare flora-dora orchid. And today's the one day a year you bloom for five seconds, when the sun is in exactly... that position. Say cheese! I've only got five seconds. Work with me here. See you next year, my pretty! Hey, how come you're still here? The sun should've shifted. Great jumpin' bananas! The sun's not moving! That can't be good..."
—Cranky Kong from Donkey Kong Country

---
"Hey! Listen!"
-Navi from The Legend of Zelda: Ocarina of Time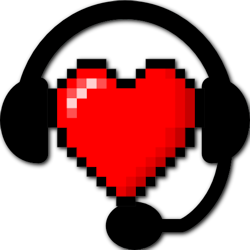 Community content is available under
CC-BY-SA
unless otherwise noted.