Featured article

Shigeru Miyamoto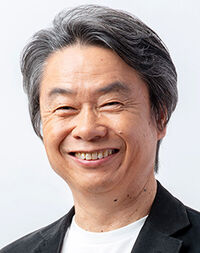 Shigeru Miyamoto (JP) (born on November 16, 1952) is a video game director, producer, artist, designer, and general manager at Nintendo. Born in the small town of Sonobe, Japan, he has been considered one of the most innovative, admired, prolific, influential, and acclaimed video game developers.

Shigeru Miyamoto has created some of the industry's most lucrative franchises and is credited in a variety of titles that have been lauded by virtually all critics. His contributions for the science and art of the medium within the technical software side of game development is considered to be unparalleled when it comes to having a profound impact and enduring legacy.  
Previously featured: Pokémon Red and Blue • Golden Sun • Duma
Archive • Nominations
Blog Posts

AlicePia
•
Since Ghirahim le fabuleux didn't made a reminder this month,i'm going to do it on my own.
This month's featured article is Shigeru Miyamoto. Don't forget to to suggest A class articles on the Nomination page if you want them to be featured!
Shigeru M…
Some of the Fire Emblem character articles have a problem with the skills tabber, where it simply doesn't end. You can see this in Kagero, Hana, and presumably a few other articles. Even though it should end at "Other Appearances," the rest of the a…
---
Quotes
"Oh my hero, my beloved, shall we still be made to part, though promises of perennial love yet sing here in my heart? I'm the darkness, you're the starlight, shining brightly from afar... Through hours of despair I offer this prayer to you, my evening star. Must my final vows exchanged be with him and not with you? Were you only here to quiet my fear... O speak! Guide me anew. I'm thankful, my beloved, for your tenderness and grace. I see in your eyes, so gentle and wise, all doubts and fears erased. Though the hours take no notice of what fate might have in store, Our love, come what may, will never age a day, I'll wait forevermore!"
—Celes Chere in Final Fantasy VI's opera scene

---
"It's time to split!"
—Sergeant Cortez in TimeSplitters: Future Perfect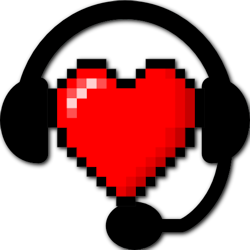 Community content is available under
CC-BY-SA
unless otherwise noted.