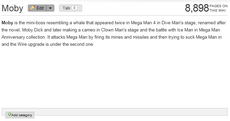 This is a guide on how to use
Stub Templates
.
First let's look at a simple page like this.
What is wrong with a page like this?
As it is a small page it should have a stub template.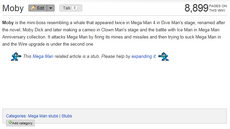 But before you add
Template:Stub
, check if the page is about a certain topic that should have a specific stub template.
Once you figure out which stub template to use simply add it to the bottom of the page.
The template will add Category:Stub and the category specific to the template to the page so that people know what pages are stubs.
Stub Templates
(These are some current stub templates, a full list can be found here.)
---