Featured article
Soul Blazer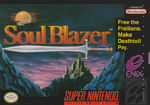 Soul Blazer (JPJapanese: ソウルブレイダ

Romaji: Sōru Bureidā

Fan Translation: Soul Blader) is an action RPG released on the SNES in 1992 for Japan and North America and in 1994 for Europe. It was developed by Quintet and published by Enix. In this game the Master's servant, controlled by the player, travel through monster infested dungeons to save the captured souls of the world's inhabitants.
Previously featured: Super Mario World • Henry Fleming • Fae
Archive • Nominations
Blog Posts
Find a Nintendo 3DS, Wii U or Nintendo Switch and then select Nintendo eShop from the HOME Menu. (That may be the shortest blog post I've ever written!)

Ta-ra for now!

SpencerLent

Read more >
This day in history
Quotes
"The one chosen by my creator. I have been waiting for you. You will play a role in a great destiny. According to your social customs, I should provide you with my personal designation. Fi is the name I was given. I was created for a single purpose, long before the recorded memory of your people. I must aid you in fulfilling the great destiny that is your burden to carry."
—Fi from The Legend of Zelda: Skyward Sword

---
"I am the Emperor of Eavesdropping!"
—Larry Koopa in Super Mario World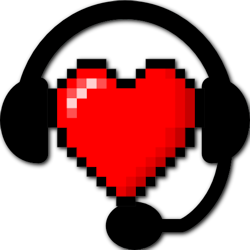 Community content is available under
CC-BY-SA
unless otherwise noted.