The Electronic Entertainment Expo 2002 (commonly known as E3 2002) was a critical event for Nintendo to keep up the momentum from their systems' launches the year before. One thing that they talked about greatly was Triforce, a partnership between Nintendo, Namco, and SEGA to produce games both for NIntendo's systems and in the Arcades.
Games showcased
Several 3rd Party games in a reel
Presentation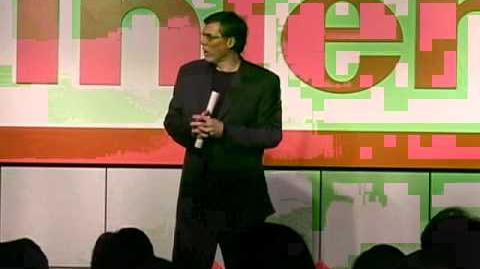 Community content is available under
CC-BY-SA
unless otherwise noted.